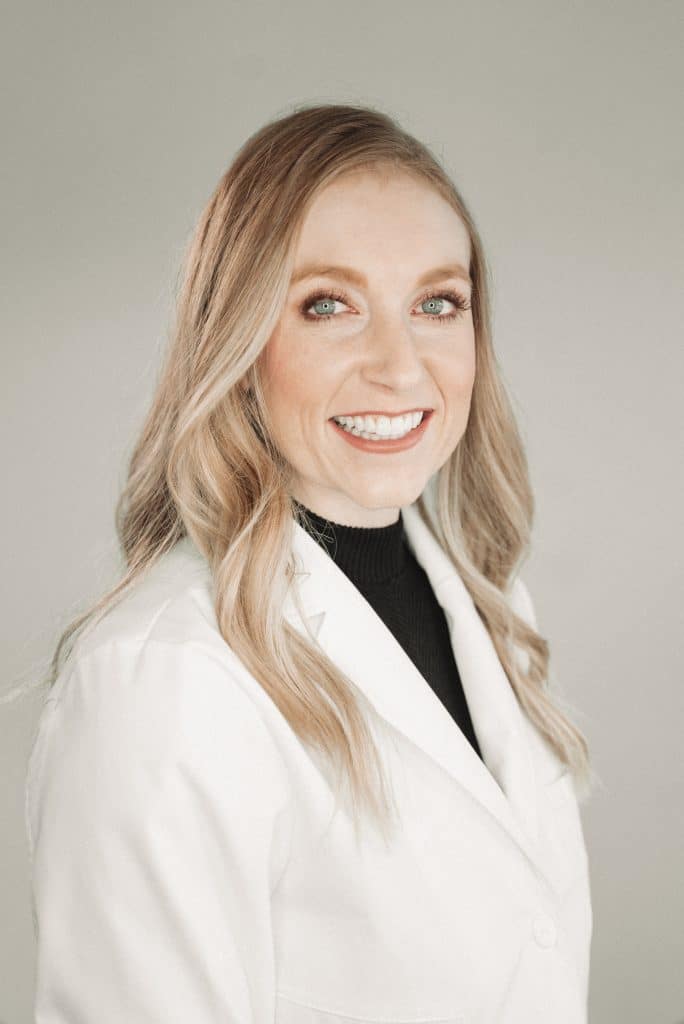 Born and raised in Springfield, Ohio, Dr. Roth is thrilled to be home and practicing at North Spring Dental. Dr. Roth attended both Springfield North High School and Springfield High School, from where she graduated. She then went on to receive her Bachelors of Arts and Science from Bowling Green State University. While attending BGSU, Dr. Roth was a 4 year scholarship athlete for the Falcon Volleyball Team. During her time there, she was the recipient of Conference and University awards for her excellence in academics and athletics. Begin a true Buckeye, Dr. Roth achieved her dream of receiving her Doctor of Dental Surgery Degree from The Ohio State College of Dentistry. Her time in Dental School was spent not only in the classroom, but involved in clubs such as American Student Dental Association Legislative Liaison, Give Kids a Smile Executive Board Member, Dental Anesthesiology Club for Students, Advanced Pediatric Dentistry Elective, Dental Entrepreneur Society, and was a proud member of Delta Sigma Delta, Mu Mu Chapter. Currently as a D.D.S., she holds memberships with The American Dental Association, The Ohio Dental Association, and The Mad River Dental Association.
Dr. Roth is skilled and trained in a variety of dental procedures. Her comprehensive care includes fillings, crowns, bridges, extractions, root canals, cosmetic enhancements, dentures, partial dentures, pediatric dentistry, and more. She takes pride in providing exceptional work, while utilizing the latest evidence-based research to formulate full mouth treatment plans alongside her patient's needs and desires. Her competitive spirit drives her to achieve the highest quality care while having a relaxed, comfortable experience for each patient, every time. Dr. Roth is a compassionate provider who is eager to meet new people coming to the office and to revisit those whom she's grown up knowing.
Outside of the office, you can find her enjoying time with her family, but can actually spot her because she is so tall! Dr. Roth and her husband, Matt, have a young son, Connor, who is their greatest gift. Their family unit is complete with their large bulldog mix, Oxley. She enjoys staying active on her Peloton bike, watching the Cleveland Browns and Indians, and always has an online shopping cart to her favorite stores!
"I truly love what I do; not only the satisfaction of executing ideal work, but feeling like I've established a relationship of trust with patients. Take that and add endless support from the NSD team and knowledgeable mentor-ship from Dr. Ahmed, leaves me feeling more than blessed to be a Dentist at NSD."